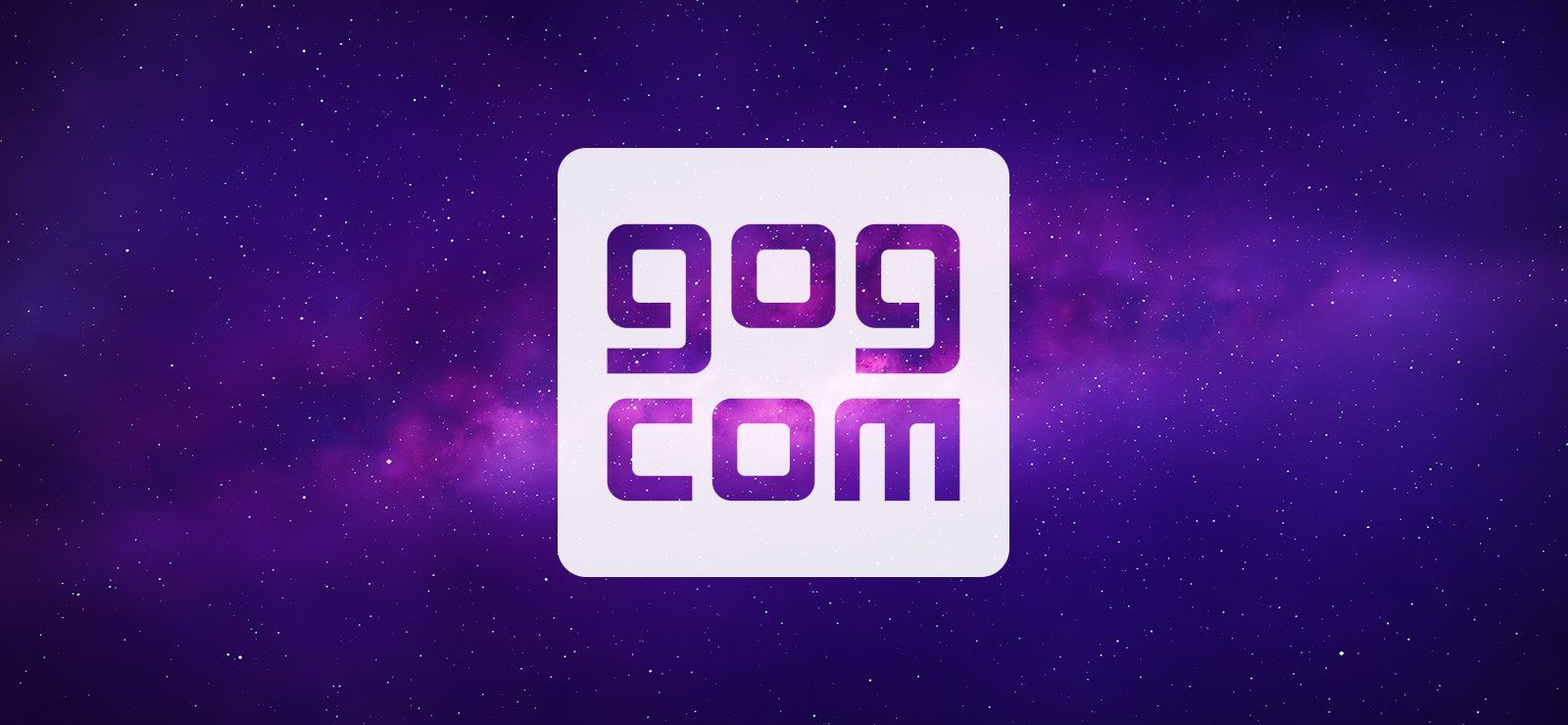 So yeah, it happened! I got to join a livestreaming team for a major outlet. One of those little Bucket List things that I've wanted to cross off since getting printed in a magazine (that's Haunted After Dark for those who have forgotten)
It all started with #GAMINGFORTRINITY which was (is at time of writing) a charity fundraiser to raise money for the hospice that looked after my mother during her final days a number of years ago. I wanted to raise £500 through a 24 hour livestream. The livestream - whilst being slightly broken by Virgin Media and their upload-cap at the 21 hour mark - went well.
So during the days following the livestream I reached out to everyone who had helped me, supported me, donated prizes and generally wished me well during the event. I was exceptionally lucky to have GOG.com (Good Old Games) host a portion of my livestream on their channel. The only condition was that I would stream games from their library - which I was more than happy with - I had planned a 24 hours livestream, I needed variety to make it interesting! Plus for full disclosure, I've always had a soft spot for GOG.com - they have helped me out in the past by providing review copies of games and helping me by sponsoring one of the articles we ran during the Slimgamer.com days. So when I reached out to thank them and explain that I would love to stream for them again in the future I was taken back when they said they would like to make it more permanent.
So a few e-mails were exchanged, I spoke to Outstarwalker - one of the hosts and coordinators of the GOG.com Twitch channel and before I knew it I had access to the streaming schedule and my name had been placed in a regular slot on the rosta - I was a GOG.com livestreamer.
Needless to say I'm utterly thrilled about streaming for people like GOG.com - no only are the staff super friendly but the community is honestly a lovely bunch of people, I know I've got my own community and for that I'm always grateful but it's nice to know that I can contribute (however small) to help make GOG.com a bigger brand and do everything I can for them.
You can find out the latest stream over at http://www.gog.com/news/coming_up_on_twitchtvgogcom